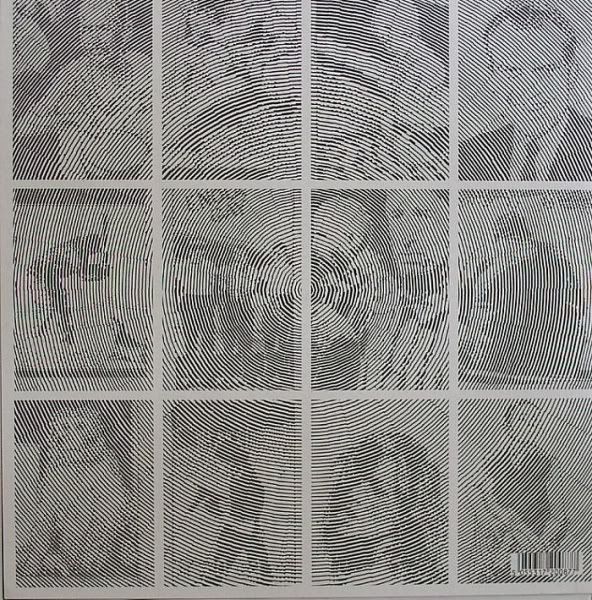 With a name sounding straight outta the pages of a Marvel comic, Justin Shields is San Francisco-based producer,
Jus Wan
. As North-California continues to establish itself as the home of Stateside dubstep, the Bay Area's leading man serves up a three-course helping for Naked Lunch.
With a clear penchant for the up-tempo, Jus Wan's previous releases for Applepips and Tube 10 have both been frenetic-steppers that many spinners taking the dub-tech route have found repeated use for. Still sticking with his half-step sensibilities, Shield's has now chosen to drop the pace down for what's aptly titled
'Submersive.'
The result is a heavy, yet deeply emotive dive into sunken-bass, ideal for DJs looking for a new set-opener. Sounding like the lost file in Shackleton's hard-drive, the following
'QB41'
continues the aquatic vibe, but propels the claustrophobia up a few the notches with its percussive intensity.
Over on the flip, Scuba characteristically plunges the title track several leagues deeper by sinking the bassline even futher and adding more echo to the reverb, before eventually emerging into a chugging 4/4 roll-out.
Overall, this is a well-rounded slab of atmospheric half-step, which also suggests Shields isn't a producer desperately eager to jump out of the pack. However, with plenty of the newer kids on the block, making cack-handed attempts to desperately progress the dub-tech sound, an artist simply improving his solid work-to-date is no bad thing at all.
Words: James Lawrence
Out: Now
Link:
www.myspace.com/juswan