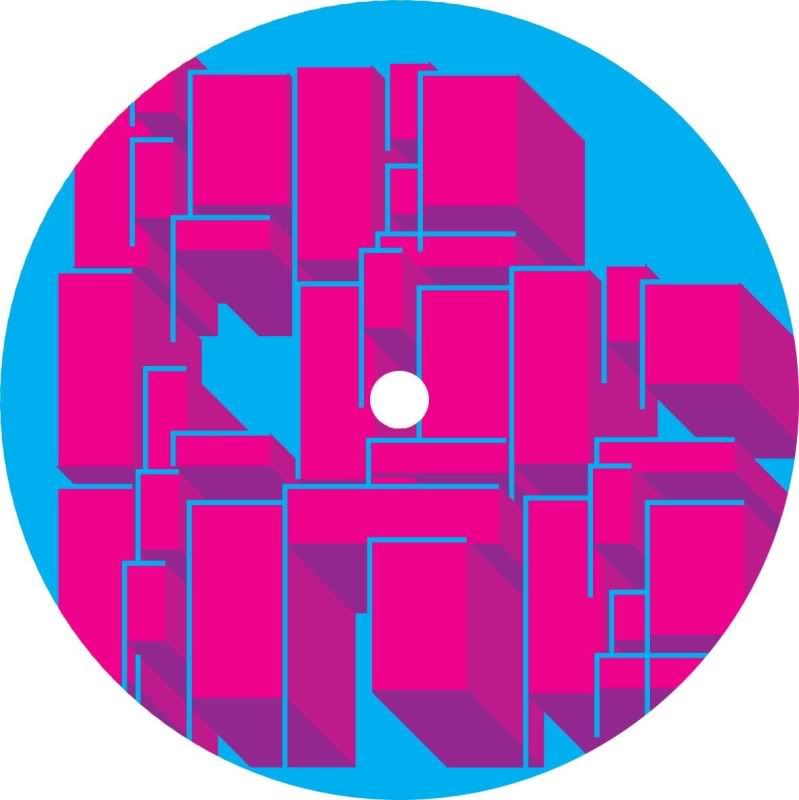 The third plate from Lisbon and Barcelona-based Iberian Records (so an appropriate label name then) is part two of
Relocate
's cheekily named
'Hard Boogie For Dub Swingers'
EP. The first part emerged earlier in the year, at around the same time as he released a gorgeous house-infused dubstep remix of Kontext's
'Plumes'
on Immerse.
Continuing where the first plate left off, lead track
'Origins'
is dusky and understated, a nocturnal excursion thorough that well-tread middle ground between dubstep and techno with its metronomic kicks and delicately bristling snare patterns. There's a certain Bristolian element buried in its monochrome synth stabs and echo-drenched voices – this brittle, metallic quality is occasionally reminiscent of Appleblim's early material for Skull Disco, and wouldn't sound out of place on Tectonic. Still, its very subtlety marks it out: less a disco-wrecker than a slow-building, hypnotic roller, the ever-present rumble of sub bass pressure is as warm and cocooning as it is propulsive.
By way of contrast, then, the Buraka Som Sistema remix of
'Dot Dot Dash'
on the flip is a beast: the Lisbon collective take the original's four-to-the-floor pulse and rebuild the groove over the top entirely, subverting the techno elements with muscular, gritty aggression. Its repeated melodic motif and sudden bursts of feedback are all that remain, but are dragged along by a sinewy, elastic bassline that stretches almost to breaking point before snapping back for the drop. It's minimalist in structure but deadly in its execution, limb-twitching kuduro percussion married to a grinding low-end that through a big system is liable to cause the gut equivalent of tinnitus.
Despite the wildly different nature of the two tracks here, it is to Buraka's credit that they preserve Relocate's tonal palette even as they up the energy levels. It exposes a successful shared goal – to bring a little European twilight to the dance.
Words: Rory Gibb
Out: 21st September '09
Link:
www.myspace.com/relocatebeats
www.myspace.com/iberianrecords