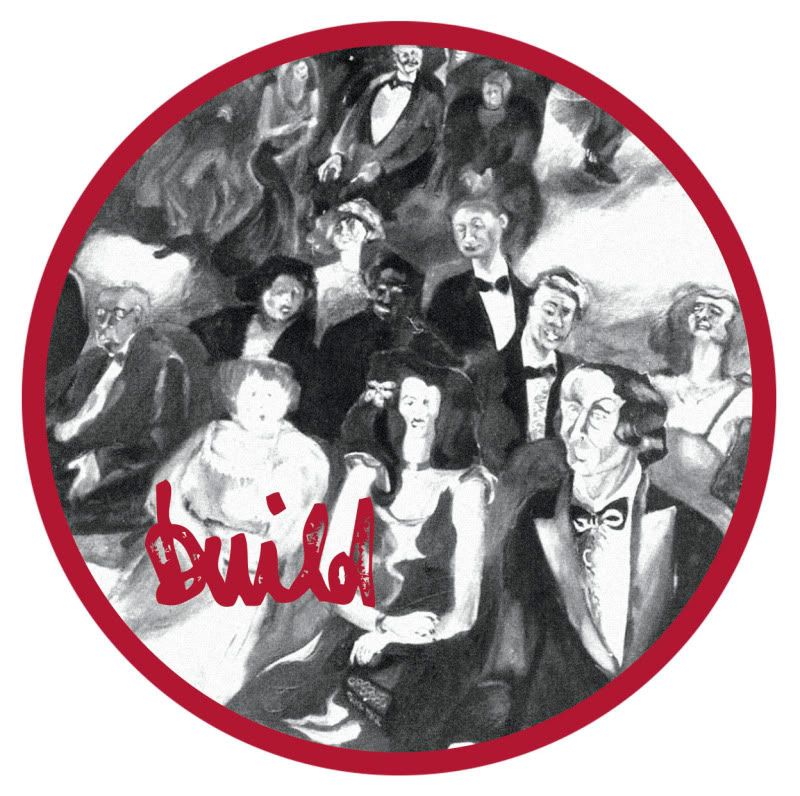 To mark the 3rd release on Baobinga's BUILD label - a split 12" featuring two collaborations with Bao going toe to toe with Joker collaborator Ginz on the A side, 'The Good Stank,' and head to head with CosminTRG on the blazing B, 'I Get Ruff' - they've linked up with
You Naughty Monsters
, to make a video clip teaser featuring their music, zombies and high rises:
And in another act of promotion Captain Bao has released a b2b mix with CosminTRG into cyberspace which you can kop at the url below.
DOWNLOAD:
Cosmin TRG vs Baobinga - MiniMix for BUILD003
With a unique take on two approaches - the g-funk era, squelch sonics of the Ginz collab and a tough as Carol off Eastenders face house tempoed highlight on the flip - Baobinga is cementing his hold on the vinyl market. Though the CosminTRG collab wins out thanks to in no short measure to is nuttiness and intensity, both tracks have a distinct appeal that work well in a basement with a big rig.
Link:
http://bassmusicblog.com
Please note: the erratic formatting and ordering of this post is copyright to Sonic Router.